Roppolo's Pizzeria, The Beginning
After becoming a regular at a local New York pizzeria, Marc was shocked to one day, find the place closed at his usual lunch time. He walked to the corner Citibank, took out $500, and told the cook of the pizzeria, "You will make the pizza and I will sell the pizza." And so they did. This went on for about three days when the owner, Armando returned to find the register full and patrons standing in line. He asked what Marc was doing which he return with a smile saying, "Hey, someone had to open the store."

Learning from the Masters
Armando and Marc visited the Bronx Market and Marc learned from "old school" Italians and Sicilians to make delicious, homemade sauce and dough.

Hard work pays off
Marc spent 10 hours a day in the pizzeria working for no pay just to learn everything he possibly could. It was an experience unique in every way and this was just the beginning.

Award Winning Food
Marc decided to move to Austin, Texas and open his own pizzeria. Since then, he has served fantastic food to over 10 million locals, visitors, and celebrities alike!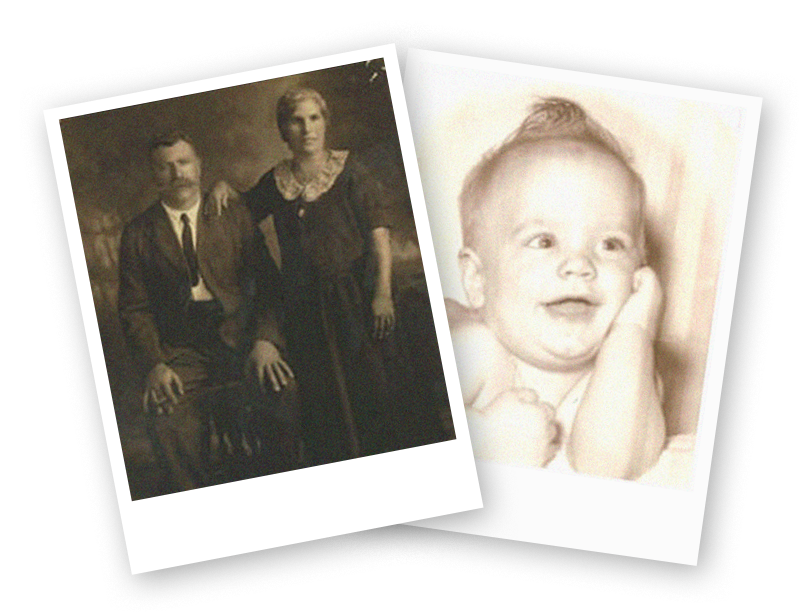 The Beginning
After traveling to the U.S. from Sicily, Anthony and Genevieve Roppolo opened a grocery store during the great depression feeding the entire neighborhood for over 45 years. They wouldn't allow anyone to go hungry.
As a young child Marc was no stranger to hard work. He worked in his grandparent's grocery store from the age of 8 to 18 as a clerk, stocker, and butcher and was left alone to run the store at the age of 16, working 80-100 hours a week.
Family Roots
Hubert Thomas Hill met Rosalie Roppolo in 1940 when he was 19 she was 16. So in love, they were married just two months later on April 14th, 1940.
Both Hubert and Rosalie were stricken with polio, but never thought of themselves as handicapped. Instead they spent their lives caring for both of their grandparents, their six children, and everyone in the neighborhood. Rosalie even opened her home to anywhere from 30 to 50 guests every weekend in true Sicilian Mama fashion.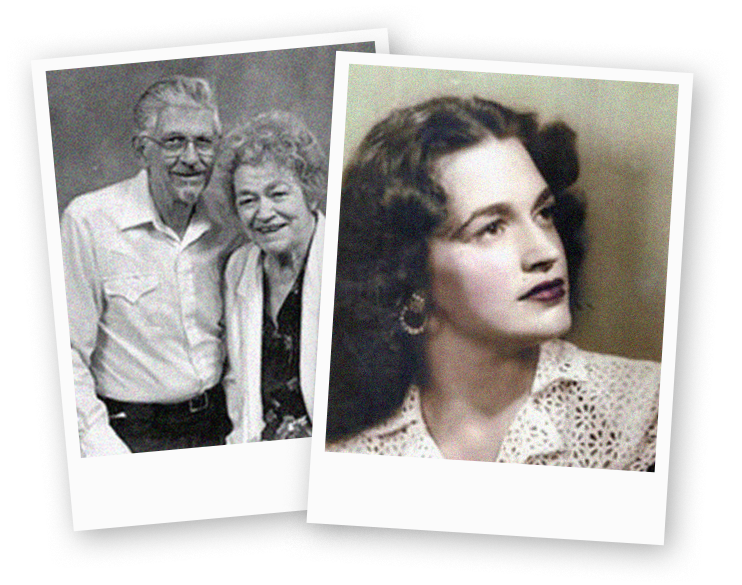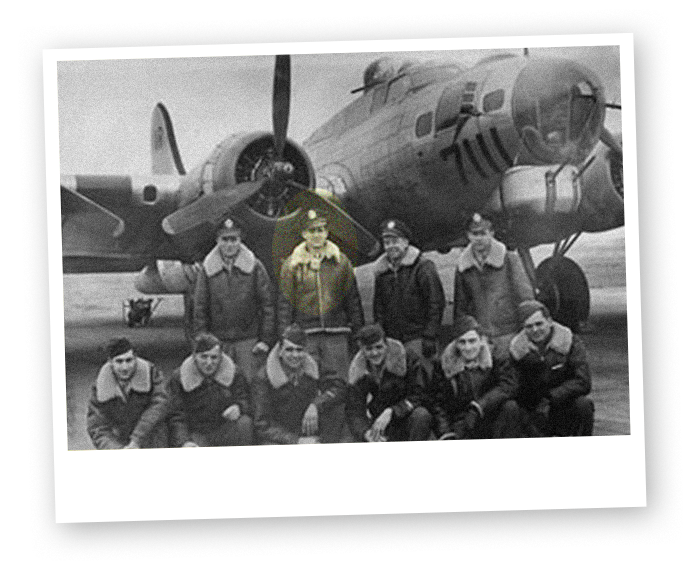 About Papa Roppolo
His father, Hubert was a bomber pilot in WWII, a crop duster, a real estate agent, and an amazing husband until his passing in August of 2008. Hubert was ever present for every activity his children participated in. This hard working man also sold insurance and worked for the Texas Catholic Newspaper before taking over his father's grocery store in 1964. At the age of 57 he went to work for Cox newspaper for 10 years until he retired in 1988.
Hubert Thomas Hill was rich in life in a way most never experience.
Our Kitchen On Wheels Brings the Party to You!
Let our pizza food trucks cater your next great event. It's fun affordable and best of all DELICIOUS!
Book Your Catering Online